This month my home experienced a rare power outage. It did not last very long but somehow during the outage my trusty ASUS router was powering up but it was not passing any traffic. I tried various troubleshooting methods but nothing resurrected it. So, now I am forced to use the WiFi function of my DSL Gateway. This system is really great for range but terrible for speed and reliability, My household suffers through this for a few days before we decided that now we are in the market for a new router so after doing some research at The Wirecutter to see what they recommend as they have a really good testing methodologies.
The clear winner was of course the Eero Mesh WiFi System. So my Wife and I made a trip to our local Best Buy to pick up the system that works best for the layout of our ranch style home. Before installing the new system I ran a few speed tests from my office on a desktop and in carious places through the house on my smart phone. The results are as follows.
Speed tests from DSL Gateway.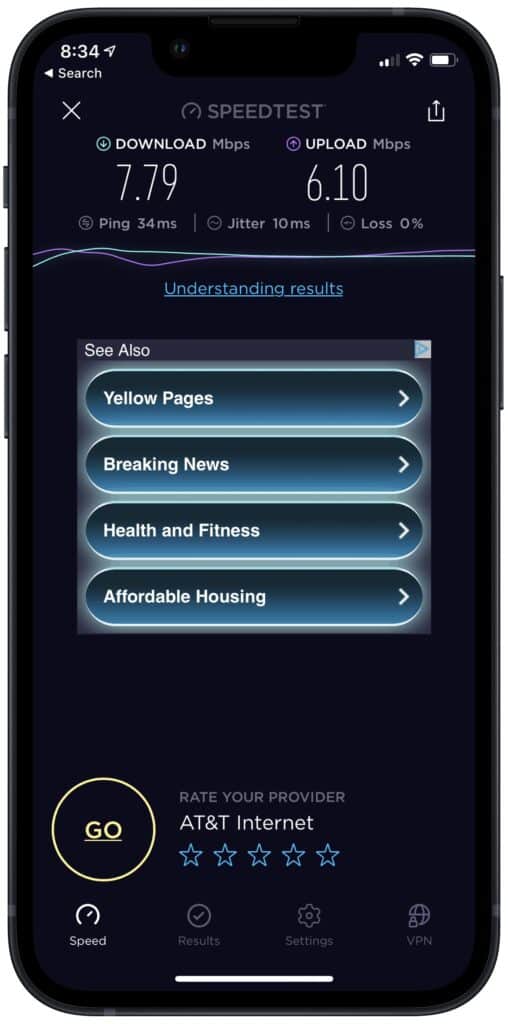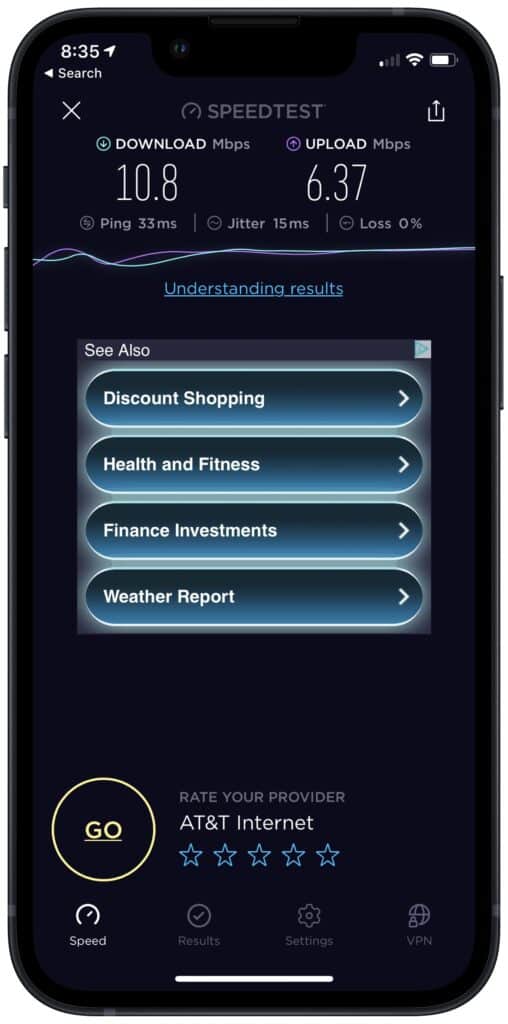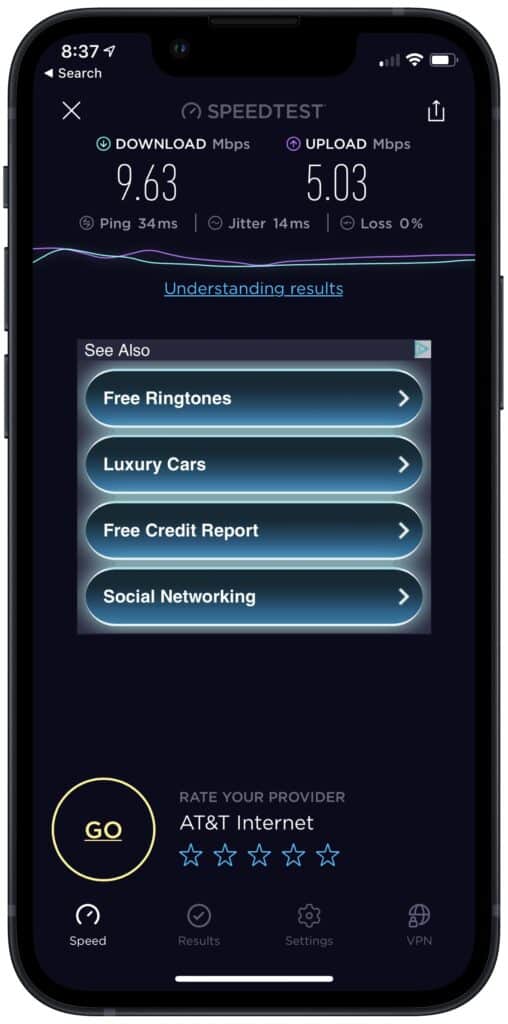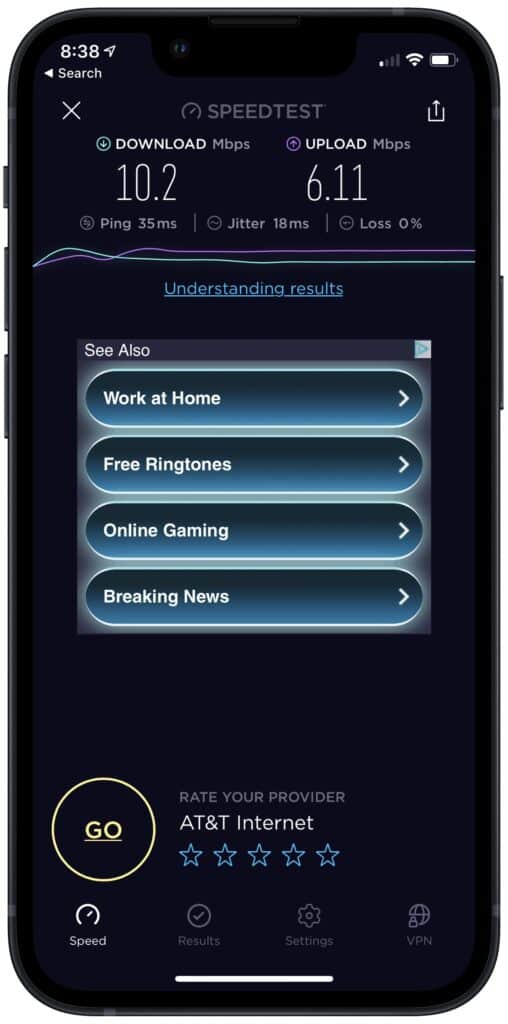 As you can see the signal strength is good but the speeds are terrible. We were fin unless someone wanted to stream a video and we were buffering very often.
The setup process.
Setting up the Eero Gateway was very easy. Unbox the gatewayy, install the eero application from your mobile app store of choice, and follow the prompts.
For my home I have the following setup.
1x Eero Gateway in the Living Room

1x Belkin undamaged switch

1x Eero Beacon in the Kitchen
1x Eero Beacon in the Master Bedroom
Once everything synced up and the app advised me everything was connected it did a quick firmware update and restarted all 3 devices. Once they were all showing back online I ran the same speed tests again.
Speed tests from the Eero Gateway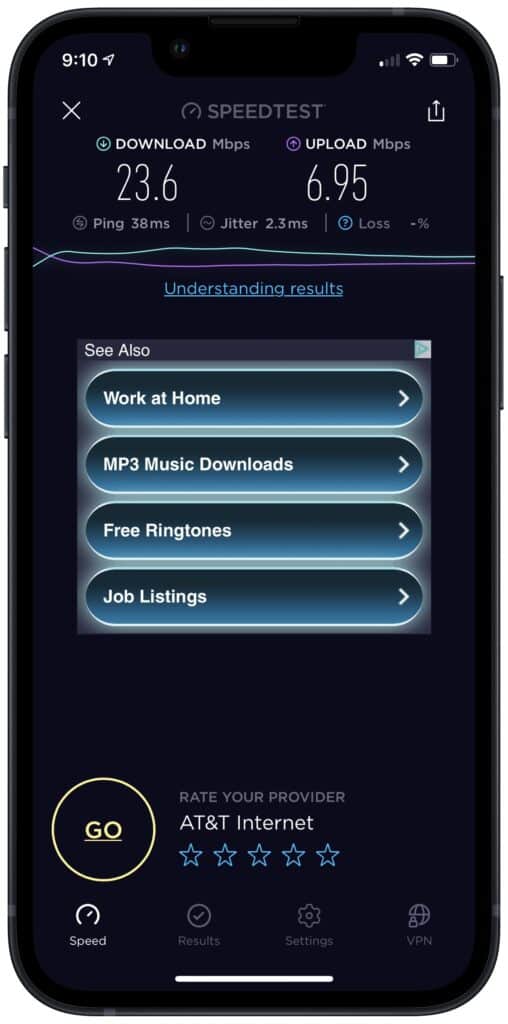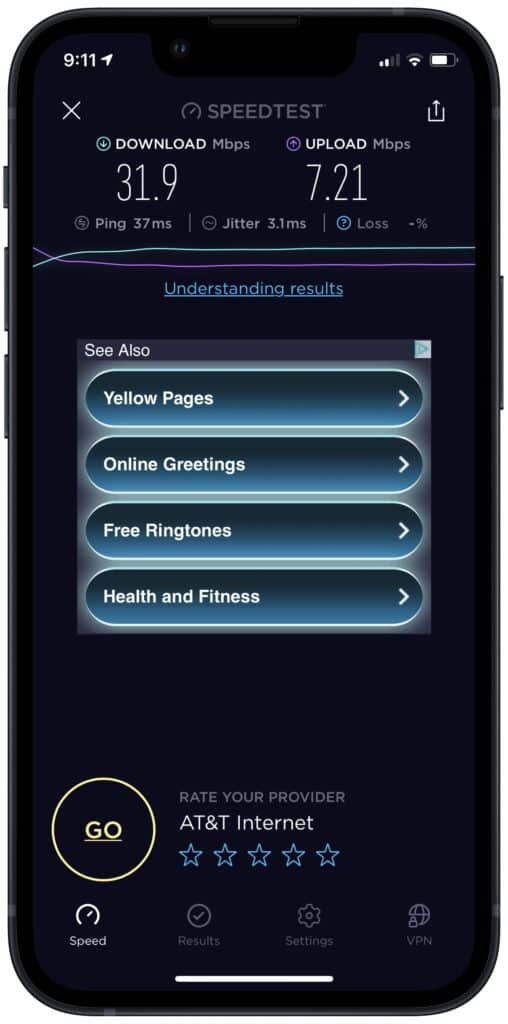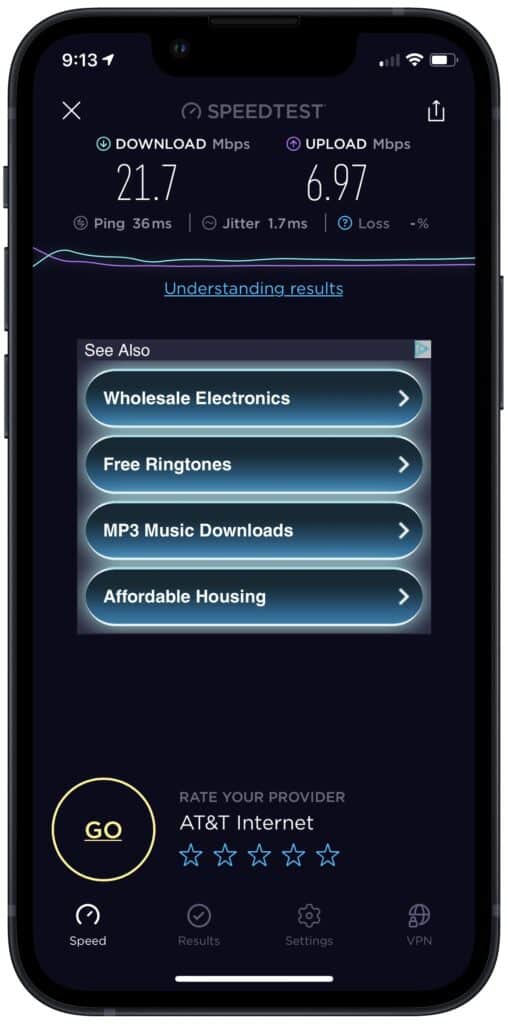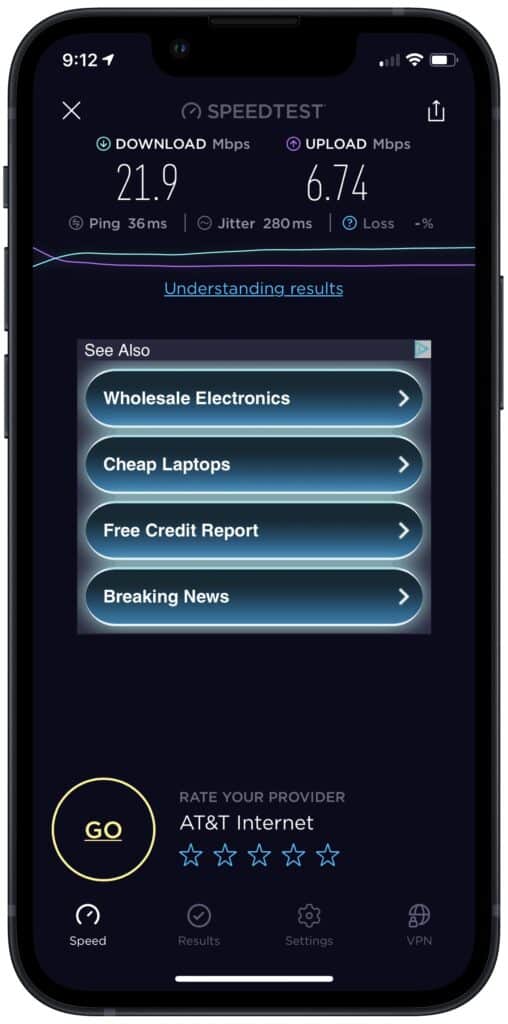 I find the results pretty compelling and my household is much happier now. This is not the cheapest router out there but it is a huge improvement over anything I have used in a long time. Additionally, this router will never need me to manually upload to