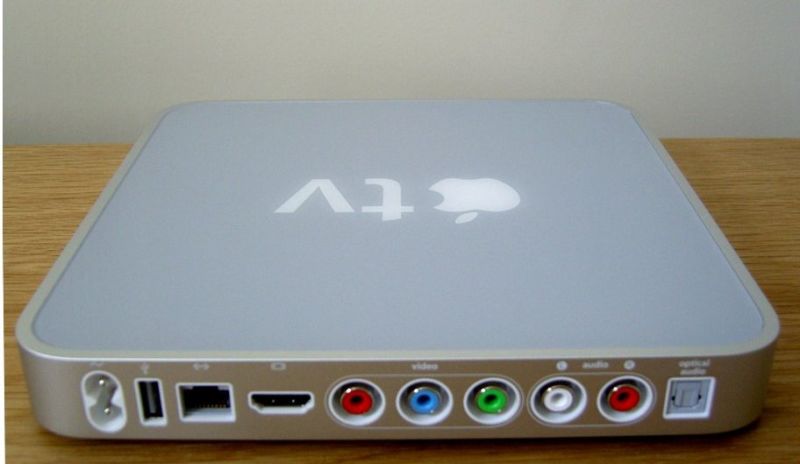 A support document from Apple drives another nail in the coffin for the original Apple TV, first introduced in 2007. On May 25, 2018, first-generation Apple TV devices will no longer be able to connect to the iTunes Store due to new security changes to be implemented by Apple. In addition to first-gen Apple TVs, any PCs running Windows XP or Windows Vista will also lose access to the most recent version of iTunes.
According to the document, the "obsolete" original Apple TV won't be updated in the future to support access to the iTunes Store. After May 25, users will only be able to access iTunes on second-generation Apple TVs and newer streaming devices.
The same security changes affecting the first-gen Apple TV will also affect Windows XP and Vista machines. Users on such devices can still run previous versions of iTunes, so they should still be able to play their music library without problems.
However, affected users won't be able to make new iTunes purchases or re-download previous purchases. Only machines running Windows 7 or later after May 25 will have full access to iTunes, including the ability to make new purchases and re-download older purchases.
This is business as usual for Apple, as it periodically ends support for older devices—and in the case of Windows XP and Vista, older operating systems. The original Apple TV was first considered obsolete back in 2015 when Apple discontinued repair support for the TV set-top box. Devices typically get the "obsolete" title about five to seven years after Apple stops manufacturing that specific model.